Card art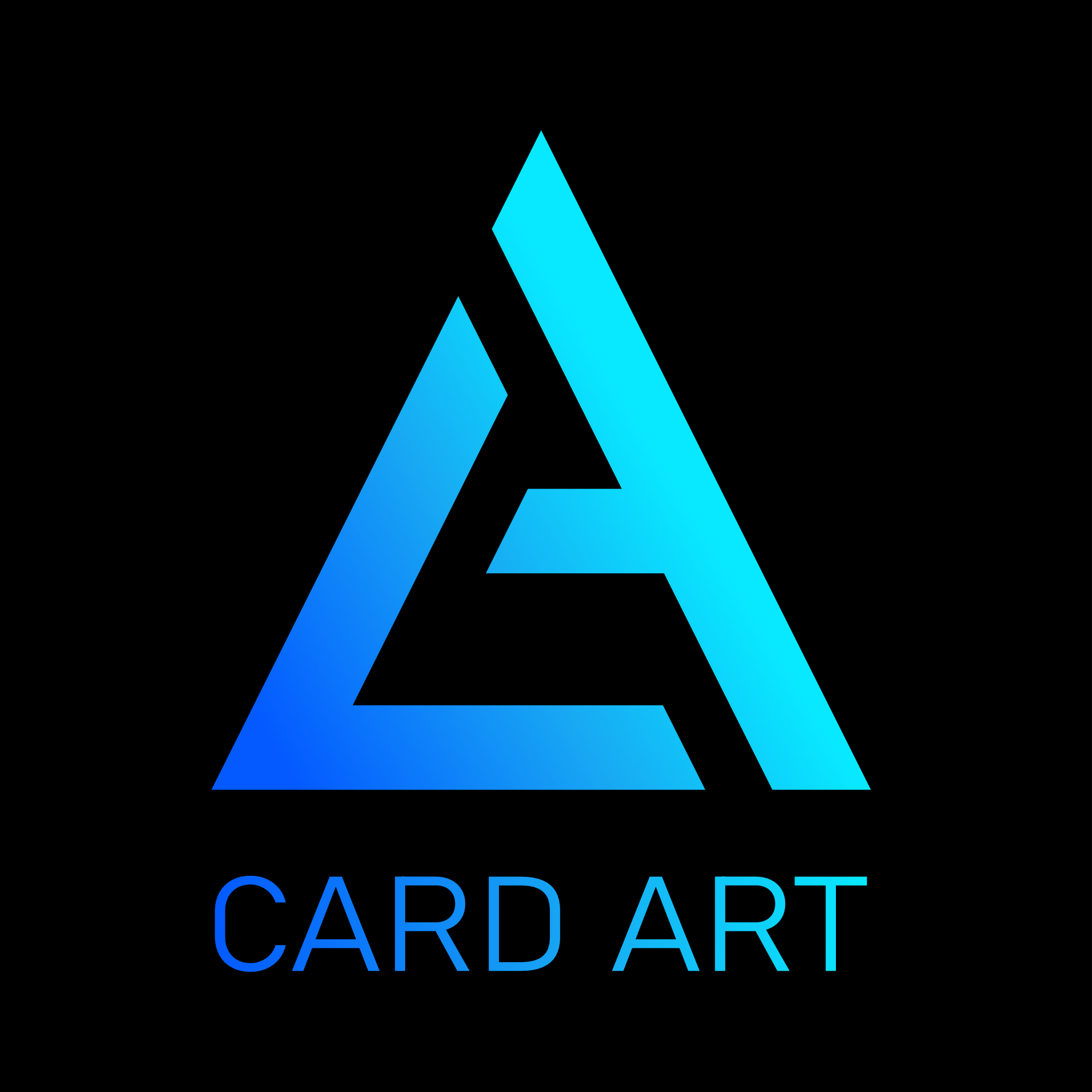 May 29, 2022 - Jun 05, 2022
Marketplace: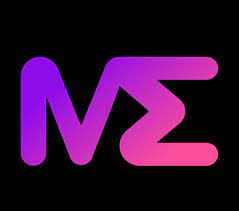 Magic Eden
Blockchain: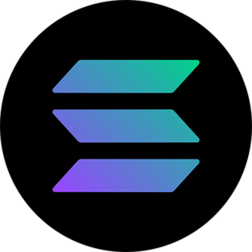 Solana
Greetings
Learn more about our road map by reading the rotating light.

Developing into a wonderful neighborhood.

Twitter doled out awards.

Mint first 150 cards

Creating a website with a focus on the project as its primary objective.

Mint final 150 cards.

You may purchase a location in the virtual world (Metavirs).

Constructing a replica of the Museum of Art in the Online World (Metavirs).

Mint 3,333 art.

Free art NFT for those who are holding cards.

Collaboration with local artists and the presentation of their work at our museum.
To facilitate transactions within our online museum, we are introducing digital currency. Earnings are distributed daily to owners of NFT artwork that is shown in the virtual museum.