Mycelium Solana Pass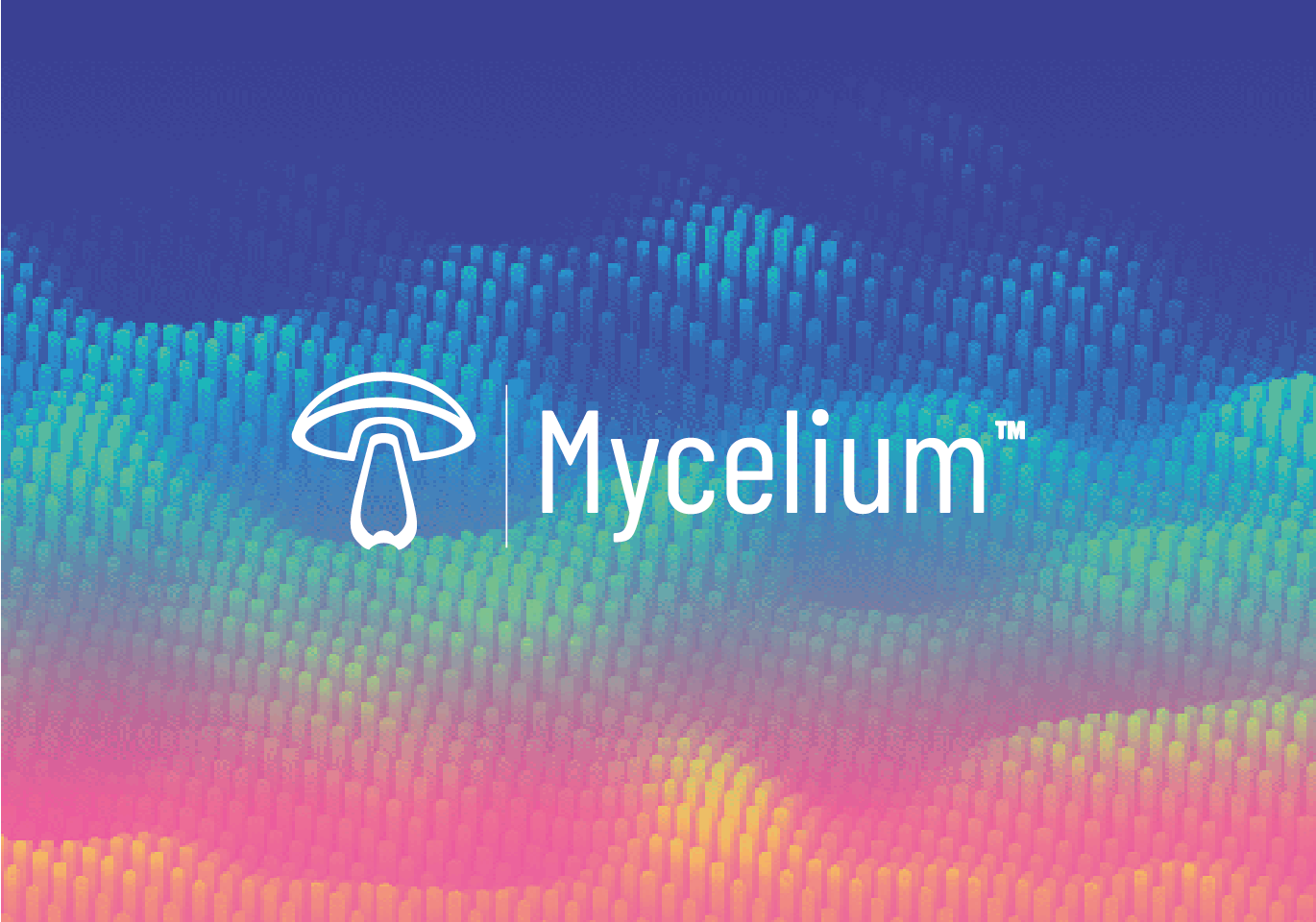 Jun 19, 2022 - Jun 26, 2022
Marketplace: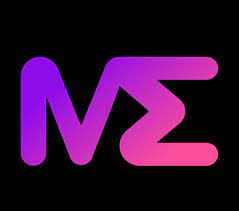 Magic Eden
Blockchain: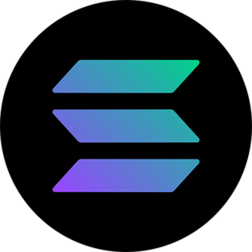 Solana
Mycelium is a suite of tools designed and created by degens of diverse ability levels. Sophisticated tools for analysis and trading may be accessed with a few mouse clicks. Discover every one of the options we've included for you:
Analytics and in-depth research on all of your data.

Watcher of Whales and Keeper of Wallets.

Never lose another sale with our customized push notification system.

It's easy to buy, sell, or sweep across all markets with just one click.

The Most Effective NFT Sniper Trading Strategy With 100% Automation On the first day, a 333 OG pass costs 1.5 SOL and a 3,000 SOLANA pass costs 2 SOL. Bonuses and benefits galore for cardholders! Date of expiration: April 30, 2022, for the Original Gamer Pass.

SOLD OUT IN 24 HOURS There will be a mint opening at Solana Pass on June 19th.
Website: https://myceliumlabs.io/ Twitter: https://twitter.com/MyceliumLabsNFT Join us today as we weaponize the degens!