World of Mazes Universe
World of Mazes universe, where the story happens, is comprised of many mazes, each with its unique environment, residents, and rules. Maze worlds are floating in the World of Mazes universe, protected by guardians who keep the rules of the universe intact. The only way to go from one maze to another is through teleport gates that change destination periodically, so if you enter the World of Mazes, there is no guarantee you will ever be able to find your way out. That's also why there is no clear map of this mysterious world and rumors are widespread.
The first mazes you encounter in the World of Mazes are some of the Dark Mazes, a group of the mazes that never see the light of the sun, and that's why residents call them Dark Mazes. It is not clear why sun never rises in these mazes, and despite that, how these mazes keep enough warmth to inhabit residents! Some say that this was not always the case, and in fact there were days when the glow of the sunlight was a normal thing. As you travel, you learn that the absence of the sun has given birth to many rumors circulating around. It is widely believed that the sun has been captured.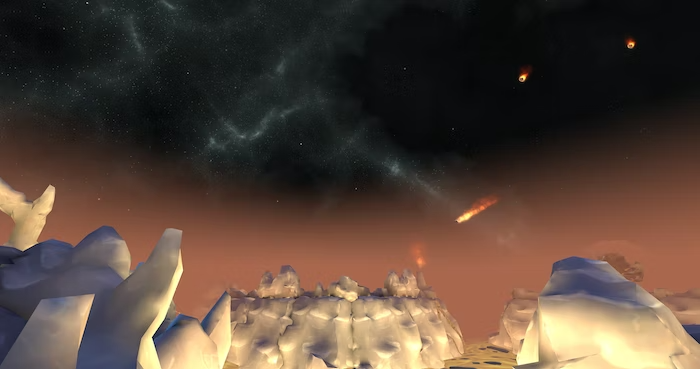 Aztyle Maze
The first chapter of the game happens in Aztyle Maze. Aztyle Maze is a relatively small maze in the World of Mazes. The Federation of Mazes has set the chance of teleporting to mazes proportionate to their sizes, so the smaller mazes have less visitors. Here is where the player meets Gelayon, Princess Maya's loyal servant, and tries to help him. Gelayon has been thrown in this maze to decrease his chance of getting any help.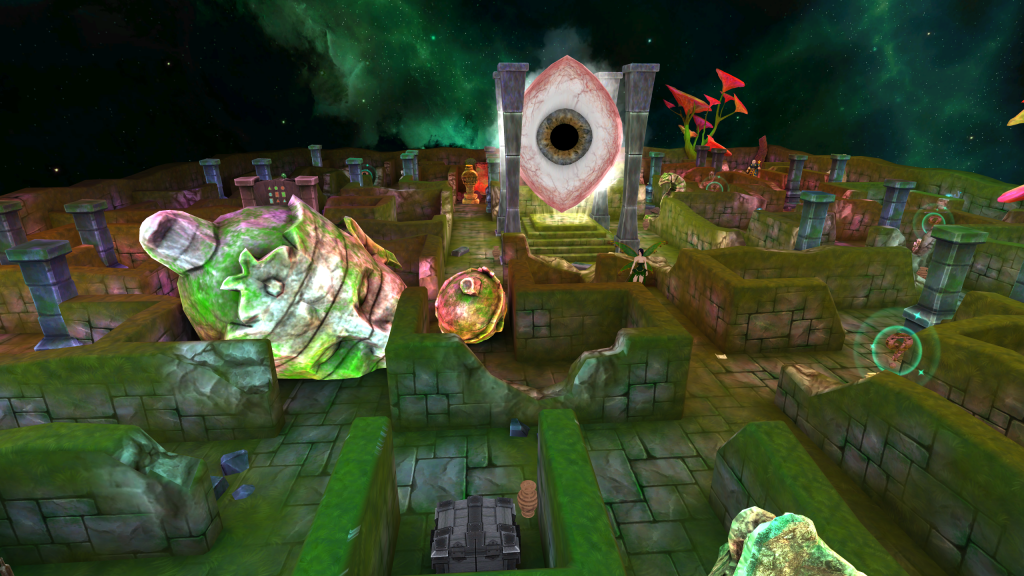 Grezorth Maze
The second chapter of the game happens in Grezorth Maze. A mysterious, scary, and dust-covered environment, Grezorth Maze is a relatively large maze in the World of Mazes. It has been ruined by meteor showers that started ages ago, and except for lava creatures and ghosts who can bear the environment, no living thing can live in this maze. It is rumored that this maze had residents who used to live here before the meteor shower started, and they invented a specific type of ancient magic to escape from the maze.