World of Mazes Game Series
World of Mazes is an episodic, VR adventure game series with a focus on innovative immersive storytelling based on an internally-developed original IP.
Unlike traditional adventure games that are mostly puzzle games with limited stories, World of Mazes is a game where the story is the main element, yet it progresses by solving challenging puzzles. Players feel immersed in a fantasy world where they follow the story by meeting deep-personality characters, having engaging and humorous conversations, exploring mysterious levels and getting to know their unique residents and rules, collecting and combining items, and solving various puzzles.
The story begins in an unknown realm where Princess Maya has been kidnapped, and her loyal servant, Gelayon, has been thrown in the dark mazes. The player, trapped in the same environment, joins forces with Gelayon to escape. As the story progresses, it engages the player intellectually and emotionally to feel compassion toward the characters and to try to help them. Along the way, the player figures out that he/she is an important part of an ancient prophecy…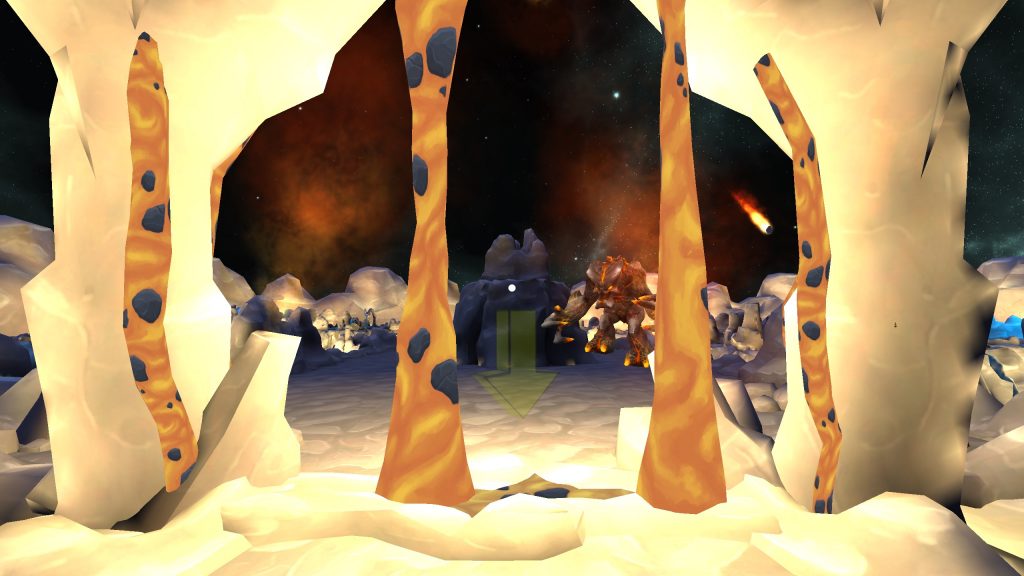 No Description
Featured Gamer Reviews
Best Adventure Game on Gear VR
"If you like adventure games, you should try this game. The game has a unique way of storytelling, the story is engaging, and the NPCs are deep and interesting. Some of the puzzles are really difficult even for hardcore gamers, but most of them are in the medium difficulty level if you have played non-VR adventure games before. The environments are beautiful, and the game is extremely immersive. After some time, you forget you are playing a game and it feels like you belong to that world."
Wow!
"I really enjoyed playing this game. It has all the elements that make a great game for me: exploration of uncharted territories(no map!), challenging puzzles and NPCs with different personalities. On top of all, there is an actual story linking everything together and revealing just enough to keep you interested the entire time. I really love the concept of each maze being a completely new environment(I think the second maze looks AWESOME!) – which also has great potential for sequels."
Brilliant!!
"I love this game it's just the sort of game I love playing but I am sooo stuck on the second maze. I just cannot figure out how to get through the arch with the falling lava in order to get to the creature on the other side. Please help it's driving me insane!! Update: Yay i figured it out! Can't wait for episode 2. When is it coming out?"
Great story
"It's a great gem to play on your free time. Story immerses you right away and its really hard to stop playing ,unless your phone battery dies. Overall really good looking game , definitely worth your time."
And many more…
World of Mazes
(c)2020, RiseAngle, Inc.
All rights reserved
[DISPLAY_ULTIMATE_PLUS]