WoM: Chapter 2 – Secrets of the Ancients
The second chapter takes place in the Grezorth Maze, which is a huge environment compared to the first maze. The maze has been under attack by meteor showers for ages and has been ruined. To escape the maze, player needs to find and unravel the mysteries of the Grezite Scroll and create Grezite Shells used by ancients for protection from the meteor showers.
Continuing to accompany Gelayon and following his guidance, the player meets Engilava, a lava engineer monster, who is on a scientific maze discovery mission. The player solves puzzles pertaining to various mythical creatures, Lavasaurus, Explosive Bugs, and Lava Minion. Among many other challenging puzzles, the player plays a piece in the "Path of No Return" board game, discovers the location of the scroll through a riddle, encounters timing and math challenges, recovers the memory of a ghost, and finds a way to communicate with a lava creature.
A notable NPC in this chapter that brings a lot of compassion and empathy and makes some players cry is the ghost of a school kid who died ages ago but is unaware of that. The player helps the ghost resolve an unfinished business and rest in peace. The second chapter contains a few hours of gameplay for an average gamer.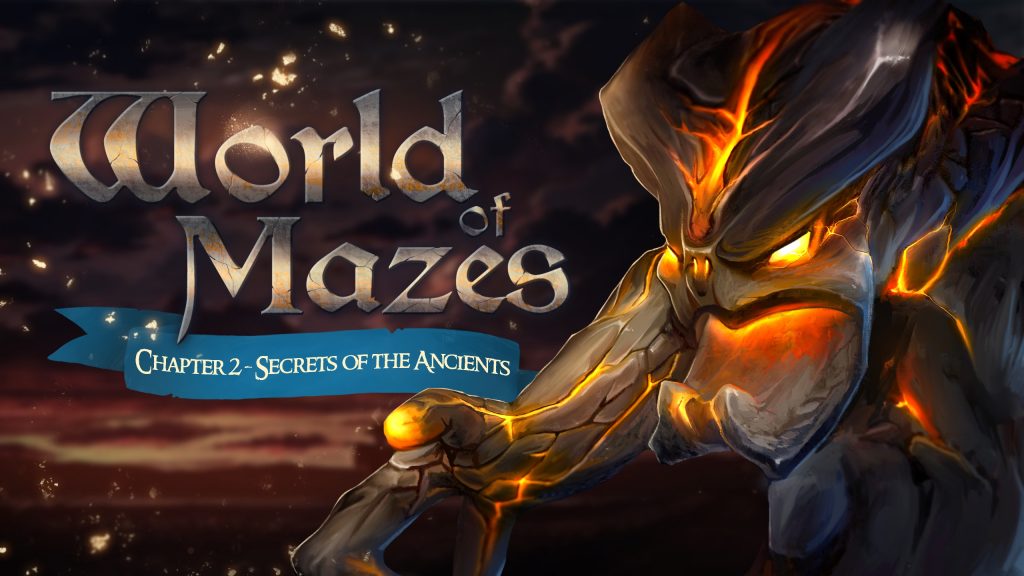 World of Mazes Game Series
World of Mazes is an episodic, VR adventure game with a focus on innovative immersive storytelling based on an internally-developed original IP.
Unlike traditional adventure games that are mostly puzzle games with limited stories, World of Mazes is a game where the story is the main element, yet it progresses by solving challenging puzzles. Players feel immersed in a fantasy world where they follow the story by meeting deep-personality characters, having engaging and humorous conversations, exploring mysterious levels and getting to know their unique residents and rules, collecting and combining items, and solving various puzzles.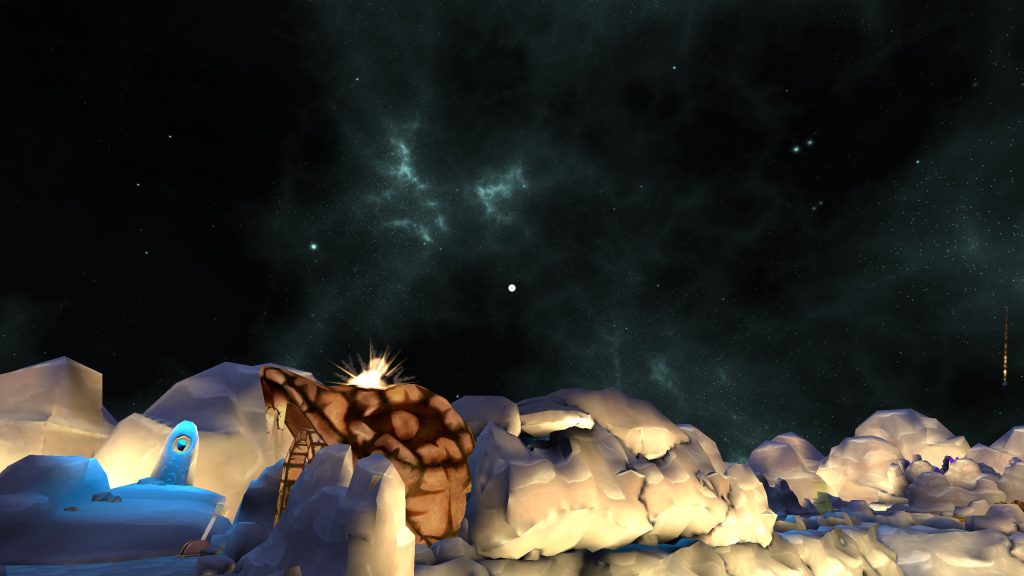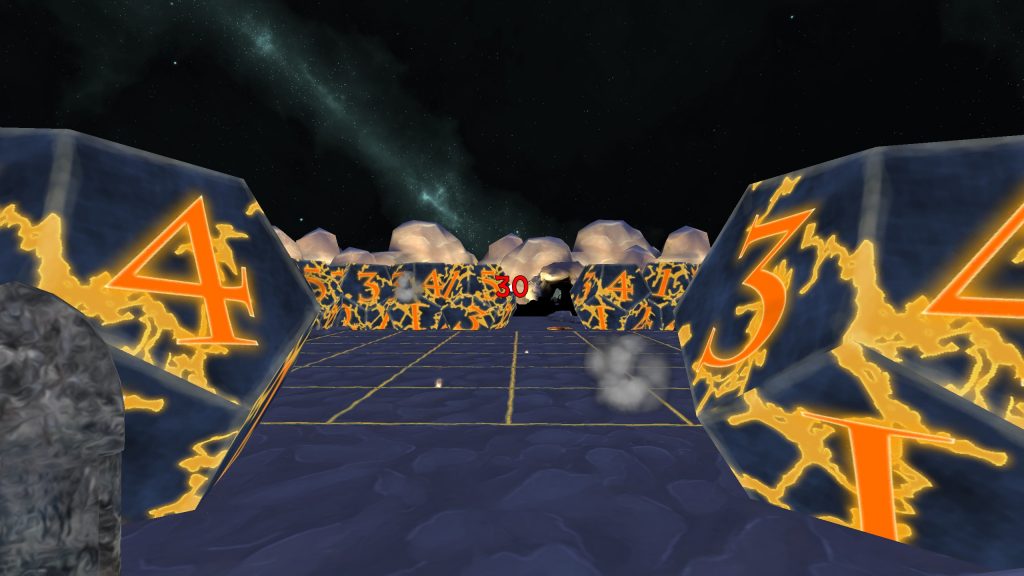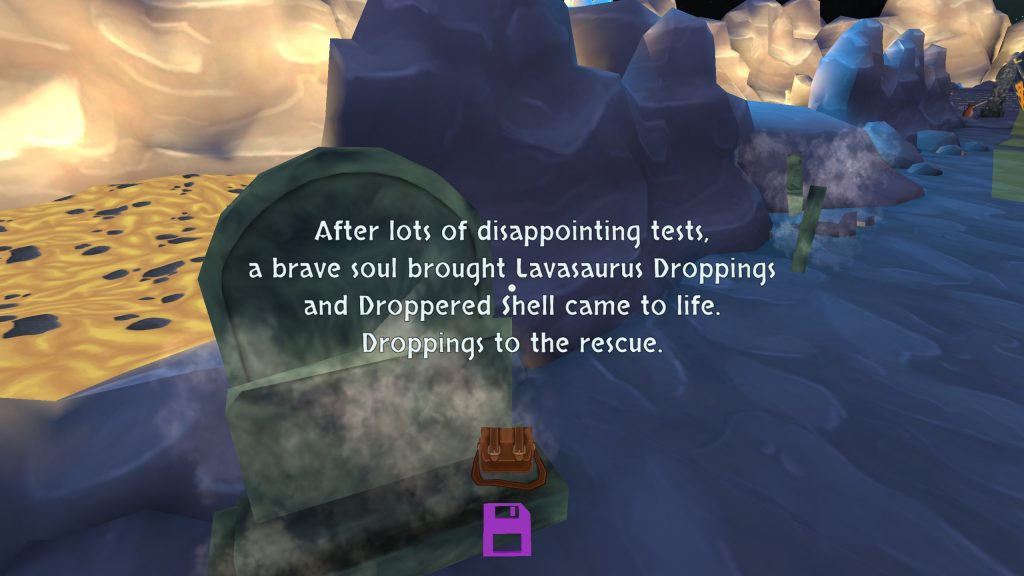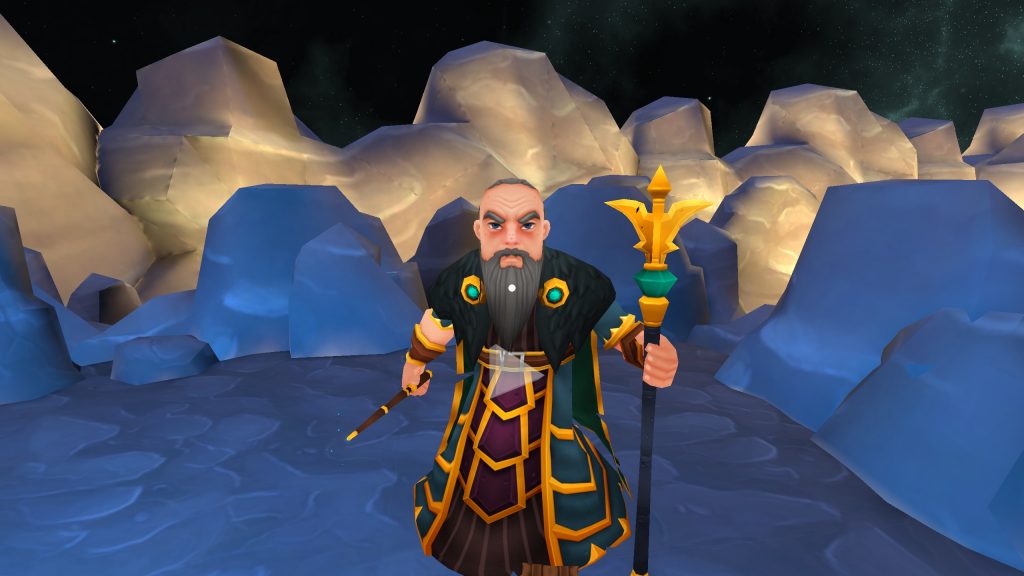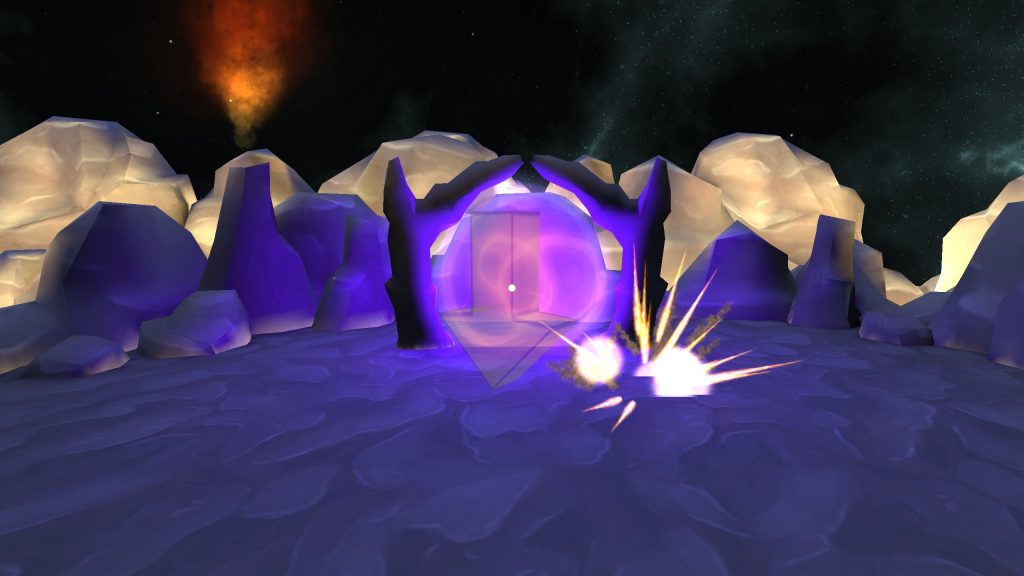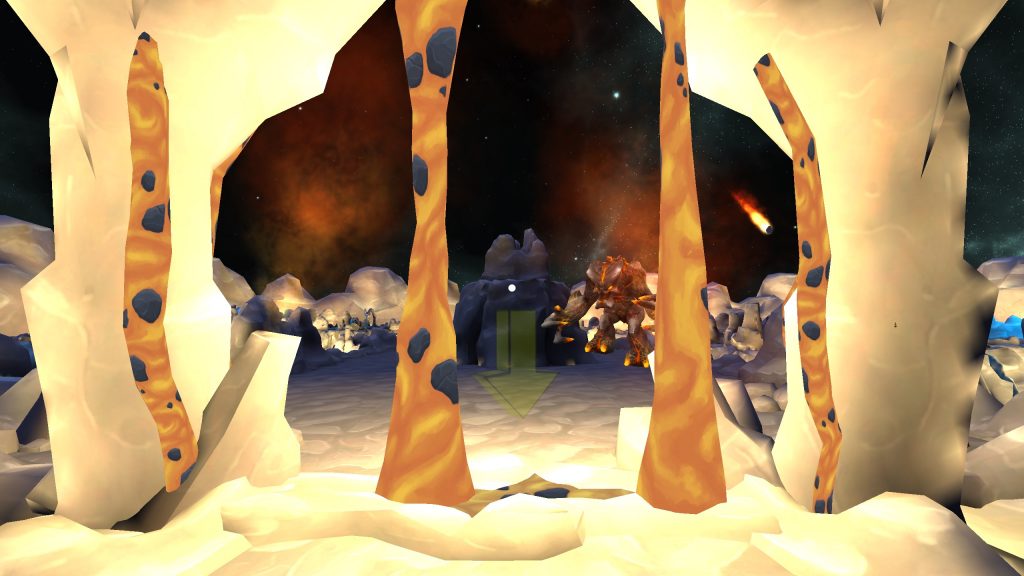 RiseAngle, Inc. is creating a groundbreaking metaverse of games and brands and an exclusive Web3 membership. For more information, please visit our website and join our Discord! https://RiseAngle.com https://discord.com/invite/riseangle https://twitter.com/riseangleinc #metaverse #web3 #blockchain #nfts #nft #games #vr #virtualreality #playtoearn
Featured Gamer Reviews
Highly Recommended
"One of the best adventure games in VR, the second chapter of World of Mazes is as impressive as the first chapter of the game and fails to disappoint. The puzzles are more challenging in this chapter, the storyline has more depth, and you encounter very interesting NPCs with extensive backstories. The gameplay can keep you immersed for many hours. The graphics is very different from the first chapter, and as with the storyline in this chapter, you are experiencing a lava maze destroyed by meteorite attacks, so you are walking in a dangerous and ruined environment. Overall a rare gem in the world of VR storytelling."
Visually Stunning and Puzzling!!!
"The color contrast between the orange lava and sky and cool blue stone makes me feel as if I'm taking refuge from the heat in the coolest place there is. The larger map leaves a lot of time to stare at the scenery, which I enjoyed. I spent most of the walk-time time staring at the sky. It's great to meet Engilava, the intelligent lava scientist with a pleasant voice. I also thought the dump-collecting of the Lavasaurus was pretty great, and thought the fact that he screamed every time he dropped a deuce was hilarious. And while ??? the ghost's story was compelling and sad, that riddle took me more time than I'd care to admit!"
Fantastic
"Great fantasy adventure game with deep story lines. Enjoyed the world of mage, golem, ghost, fairy, and watching out the meteors above your head is an exciting experience"
Large Environment and Nice Sound Effects
"Large game level with nice ambient sounds and environment. If you like mystery solving games, this is one of a kind. Gameplay is also interesting and can keep you inside the game for a long time. Role of each NPC is unique. When I was playing, I felt I was the character in the story and identified with it and forgot about my real self, which was quite a nice and immersive feeling."
And many more…
World of Mazes
(c)2020, RiseAngle, Inc.
All rights reserved