WoM: Chapter 1 – Saving Princess Maya
The first chapter takes place in the Aztyle Maze where the player meets Gelayon, Princess Maya's loyal servant, who has been trapped there by Evil Kilo. Evil Kilo, Princess Maya's nemesis, has kidnapped her and is keeping her in an unknown location. The player tries to help Gelayon, and to accomplish that, they must find teleport orb fragments that are useful for teleporting to the next maze.
Following through that initial mission, the player gets to know Ayla, a female merchant of warrior descent, and Procket, a rock prophet with a grumpy attitude and deep insights, among other characters. The player also encounters puzzles focusing on gathering and combining items, collecting ancient coins, exploration, and pathfinding. The first chapter is a few hours of gameplay for an average gamer.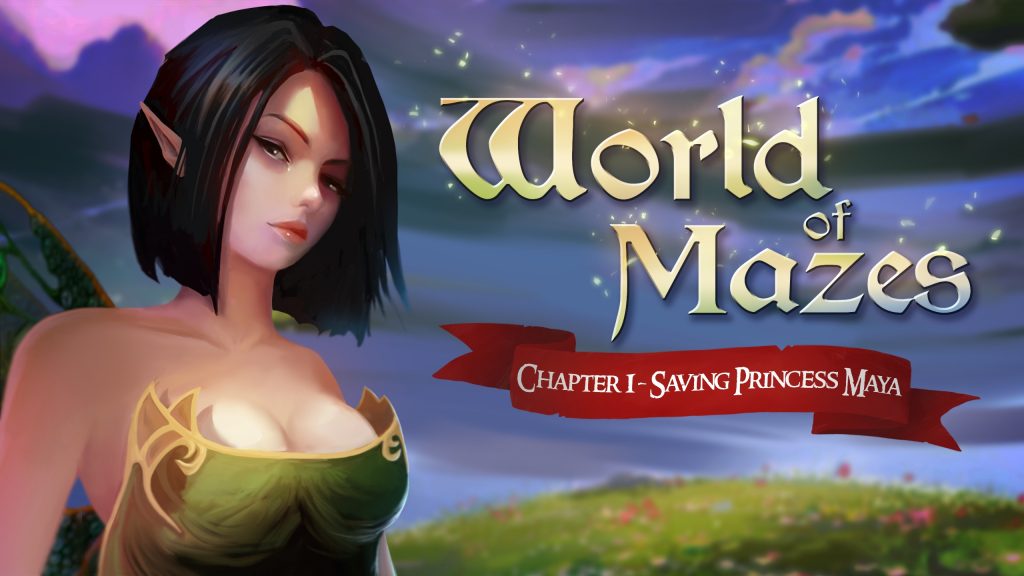 World of Mazes Game Series
World of Mazes is an episodic, VR adventure game with a focus on innovative immersive storytelling based on an internally-developed original IP.
Unlike traditional adventure games that are mostly puzzle games with limited stories, World of Mazes is a game where the story is the main element yet it progresses by solving challenging puzzles. Players feel immersed in a fantasy world where they follow the story by meeting deep-personality characters, having engaging and humorous conversations, exploring mysterious levels and getting to know their unique residents and rules, collecting and combining items, and solving various puzzles.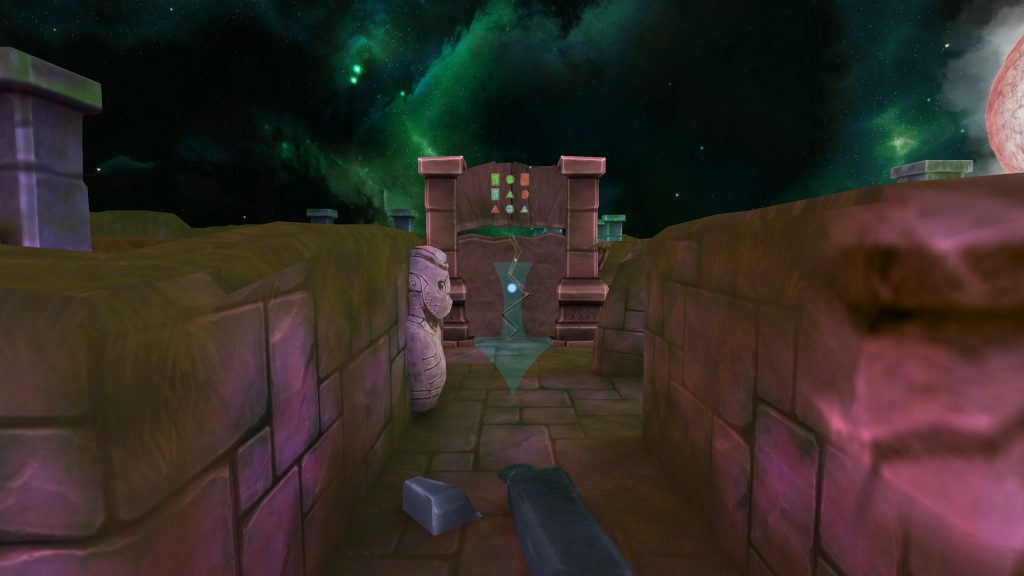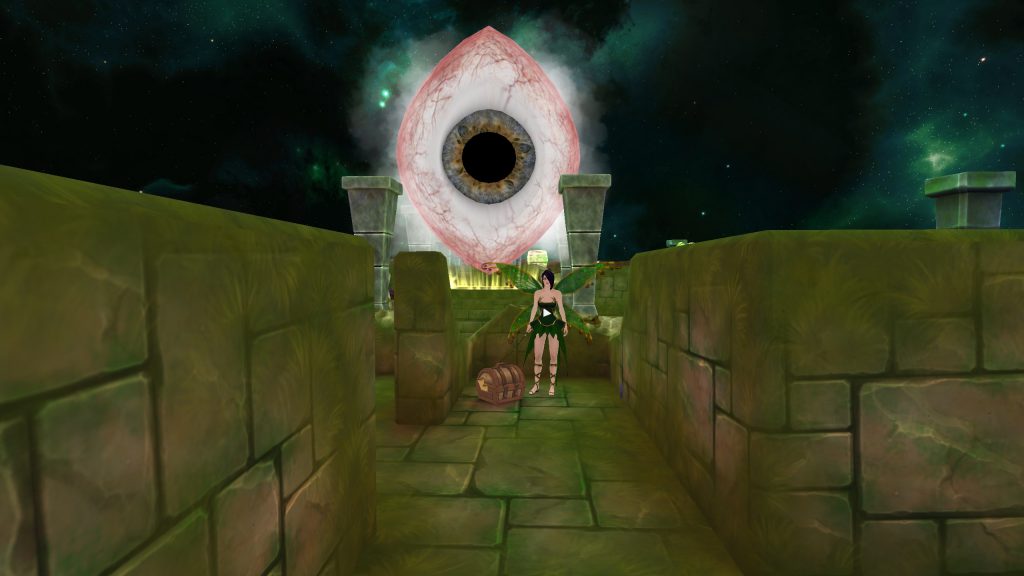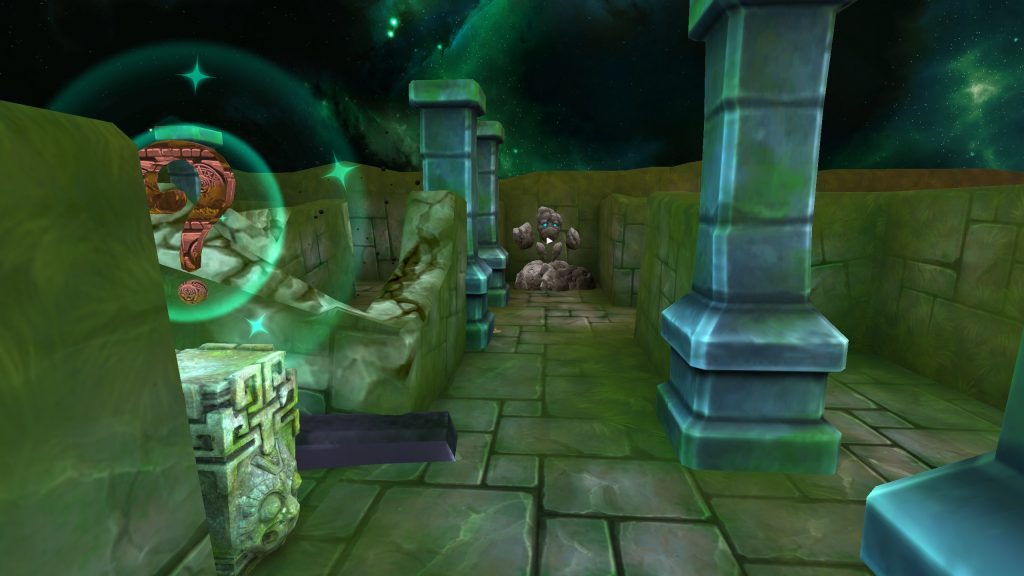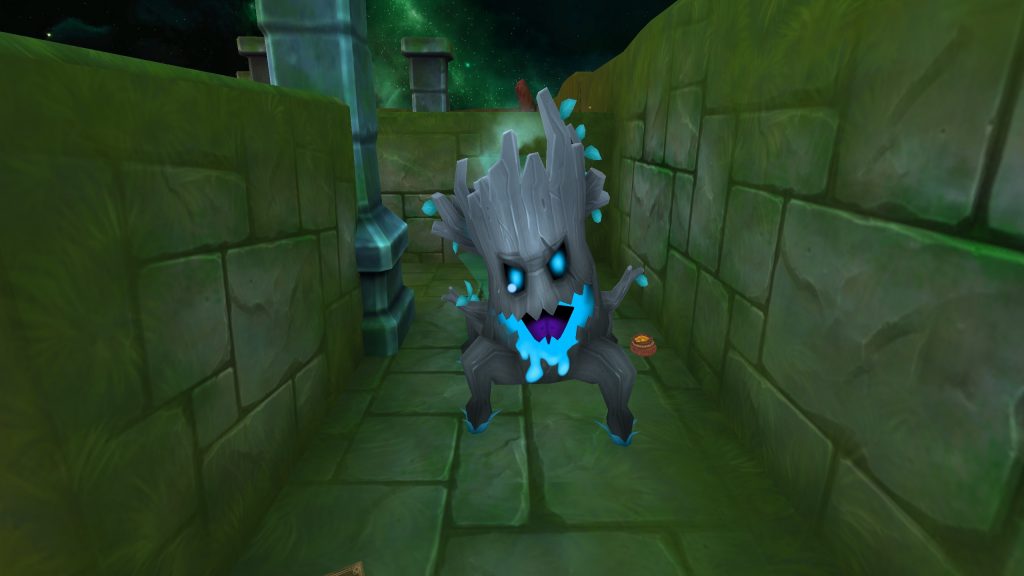 RiseAngle, Inc. is creating a groundbreaking metaverse of games and brands and an exclusive Web3 membership. For more information, please visit our website and join our Discord! https://RiseAngle.com https://discord.com/invite/riseangle https://twitter.com/riseangleinc #metaverse #web3 #blockchain #nfts #nft #games #vr #virtualreality #playtoearn
Featured Gamer Reviews
Intriguing and Beautiful!!!
"The environment gives off an eerie vibe, and I definitely feel as if I'm being watched. My jaw dropped when I saw the massive eye in the distance, and I shuddered at the thought of what lay within. Fortunately for me, (I'm a scaredy-cat) The maze itself isn't scary but instead puzzling. Though I was able to learn the layout of the maze fairly quickly, I still spent plenty of time exploring and trying to figure out the puzzles. The whole vomit section was hilarious, especially the noise that creature makes when retching. I laughed out loud every time. Procket was an interesting character and the first chapter left me wanting to know more about the story and characters, and ready to solve more puzzles!"
Excellent challenging puzzle game
"At first I wasn't sure about this game. Seemed like it had a strange plot and the movement in the maze made me a little dizzy. BUT I soon discovered that this game really got me using my brain to try to figure out what to do next. It was very challenging but never got frustrating like some puzzle games. Very very fun and so rewarding when you figure out the next piece of the "puzzle". By far one of the best games I've played. Highly recommend for anybody looking for a fun mind challenge that's engaging."
Finally a REAL Game for the Go
"This feels like a REAL game, not just an experience. The graphics are lovely, and we get to meet and talk to interesting characters, find and pick up items, go on quests, and try to figure things out. I'm really loving it! It's also quite humorous, lol."
Best Adventure Game on Oculus Go
"A must try if you love adventure games. Immersive storytelling and environments, challenging puzzles, deep storyline and interesting NPCs. Great option for hardcore gamers who can solve challenging puzzles themselves and finish the game without any in app purchase. Free is a very good deal for a game with many hours of gameplay. The game is also a very good option for newbies and new-to-VR gamers who can get extra help from purchasing hint statues IAP. Storytelling is specifically notable. While you are wandering around in a maze where you get surprised in every corner, quests keep you on track to know what to do next to progress in the story. Overall a great option for the fans of adventure, puzzle, and storytelling games."
Great Game
"Great game with continuous storyline and immersive graphics. Each NPC has a different role in the game that shows the whole game storytelling clearly. Puzzles are also very interesting and balanced between hard and normal puzzles."
Want More Games Like This
"I wish there were more games like this. It has everything you want in an enjoyable VR game; nice graphics, engaging storyline, cut scenes, and voiceover. It kept me immersed for a few hours which was exactly what I wanted."
And many more…
World of Mazes
(c)2020, RiseAngle, Inc.
All rights reserved