AI Game Creator Use Cases
Fast Prototyping
Oliver is the CEO of a professional game publishing company with hundreds of games. He wants to test how Match 3 games perform in the market.
Instead of having his team spend 3+ months on development, he uses the RiseAngle platform to create a customized Match 3 game in less than one day, and tests the market. He integrates RiseAngle's tool in their game development pipeline for all of the future games.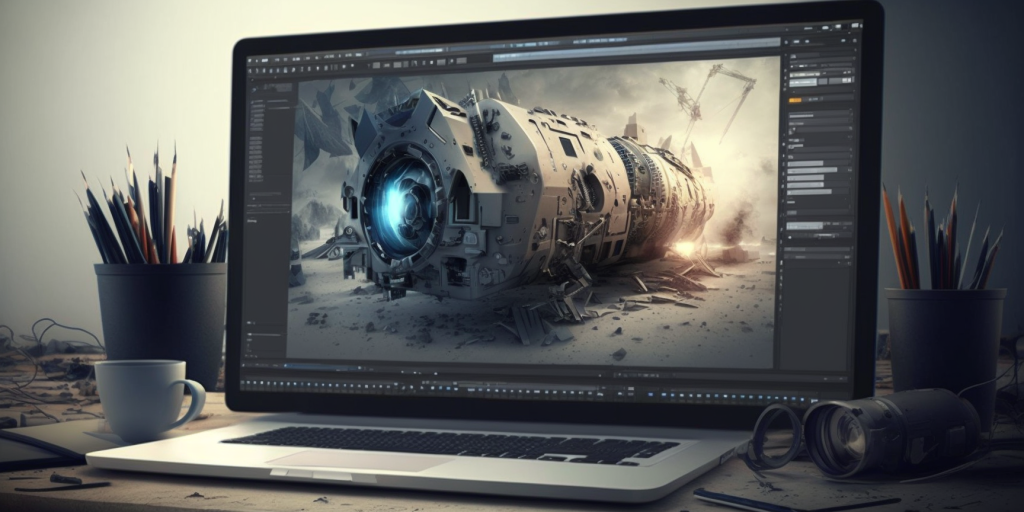 Personal Branding
Joana uses Snapchat and Instagram filters and recently Lensa to create and share photos with her friends and followers. She has used Zazzle to print her photo on mugs, t-shirts, and everything else. She has also utilized her micro-influence to create a side-hustle business.
She learns about RiseAngle's super cool platform. She uses it to put herself in a game. Her AI-generated photo appears on the first game screen. She invites her social followers to play the Joana game.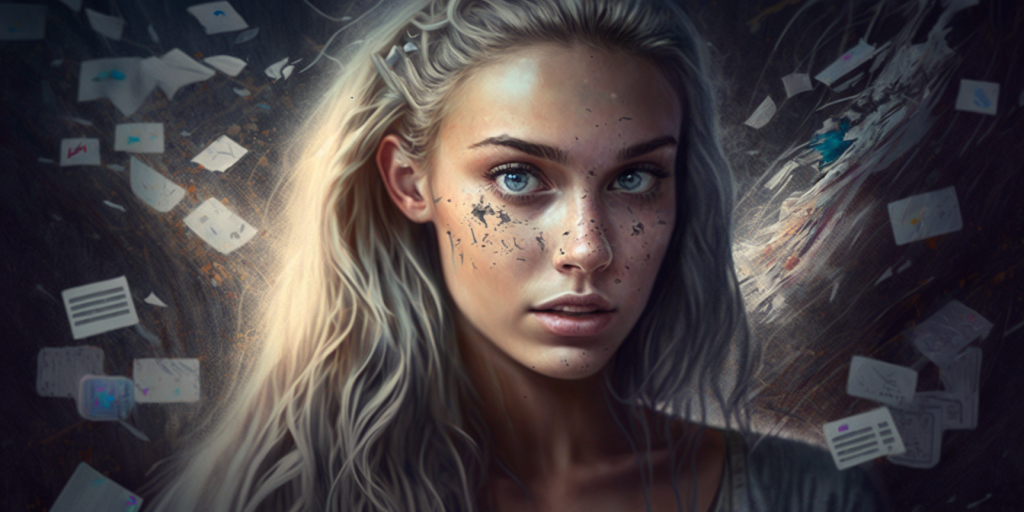 Creators
Billy is a Roblox gamer and creator. He has been creating and promoting games on Roblox and has recently tried to earn a living.
He discovers the RiseAngle platform and learns about its revenue share program. He starts creating games on the platform and promoting them to earn a living.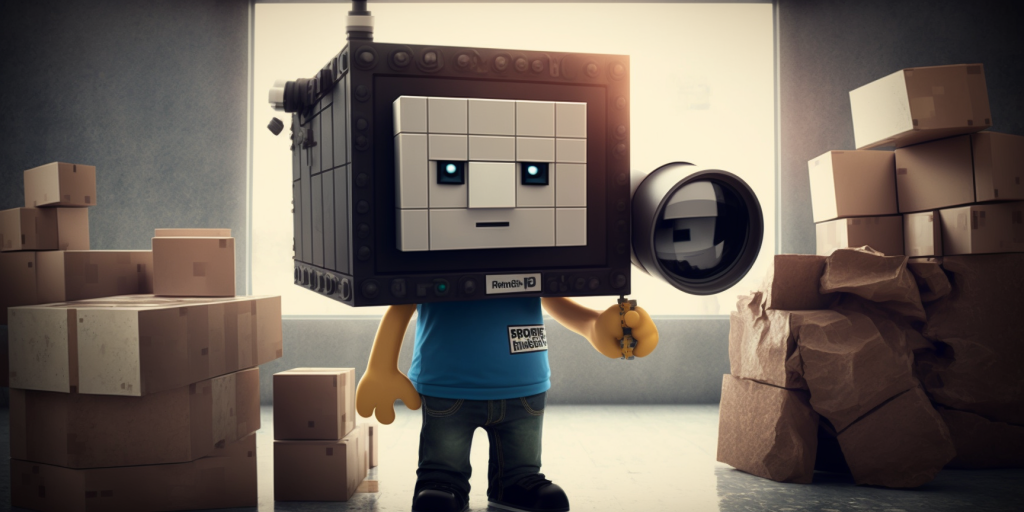 Educators
Naomi teaches a fourth grade class.
She uses the RiseAngle platform to teach creativity and interactive storytelling to kids. She sends the kids to RiseAngle's website to create their own games based on their imagination and present at school.
Branded Games for Businesses
Julio owns a restaurant. He looks for ways to differentiate his restaurant website and apps, and make them more appealing.
He uses the RiseAngle platform to create a hidden object game with a foodie story using the menu of the restaurant. He purchases the business license and adds the game to the restaurant's website.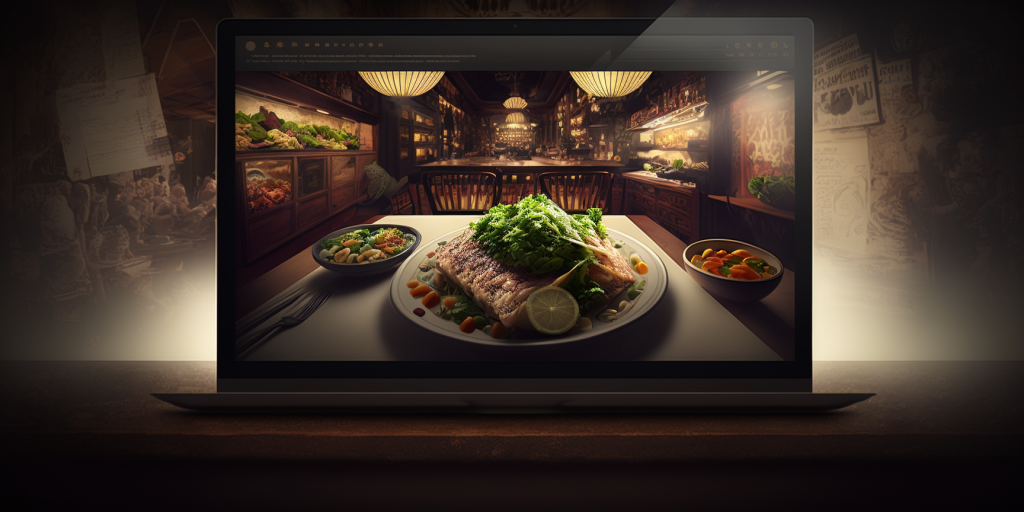 Fanfiction
Emma is a Harry Potter fan. She has written a story about Harry and Hermione going on an adventure to find a magical creature.
She uses the RiseAngle platform to integrate her story into a role-playing game and shows it off to others in her community of Harry Potter Fans.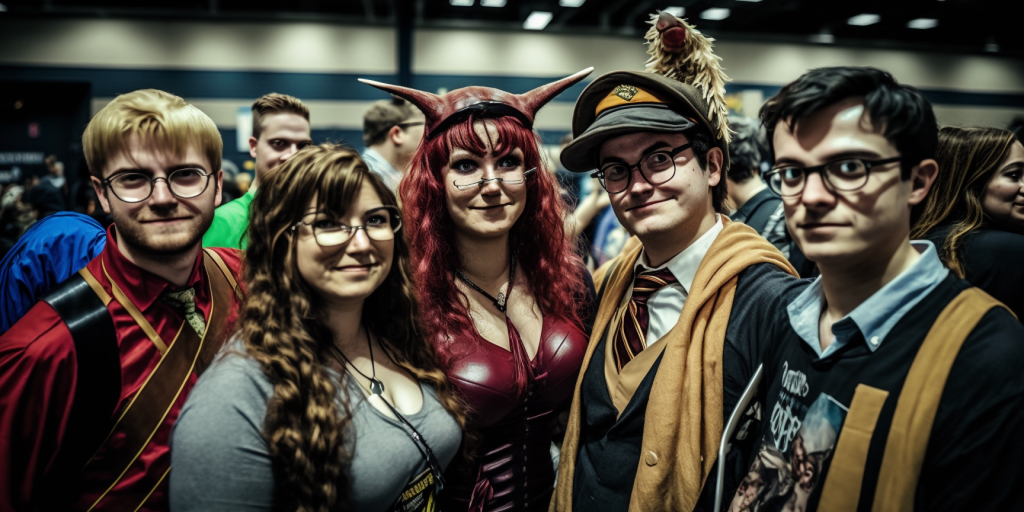 Useful Links:
AI Game Creator