For a limited time we give away redeem keys for Jigsaw Puzzle VR. If you have a Gear VR and love jigsaw puzzle games, contact us here!
For the first time ever, you can enjoy playing j

igsaw

p

uzzle

in real 3D and in

VR

. Jigsaw Puzzle VR is a highly appealing game for every gender and age and a real catch for jigsaw puzzle fans. Enjoy playing 25 different puzzles from fantasy characters to cars to animals. Start a relax game with easy mode and challenge yourself all the way to hard mode created for hardcore

puzzle

fans. Finally have fun playing the game in eye-catching environments designed to immerse you in the gameplay.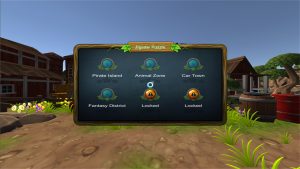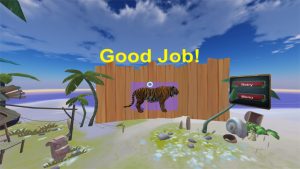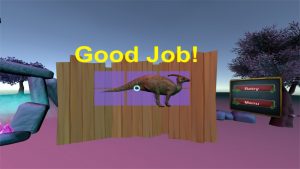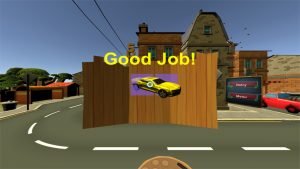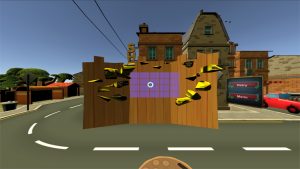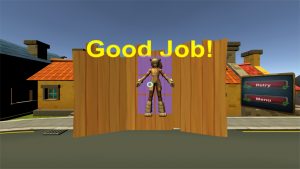 Jigsaw Puzzle VR




(c)2017, RiseAngle, Inc.




All rights reserved